Don't let the weather organise your summer!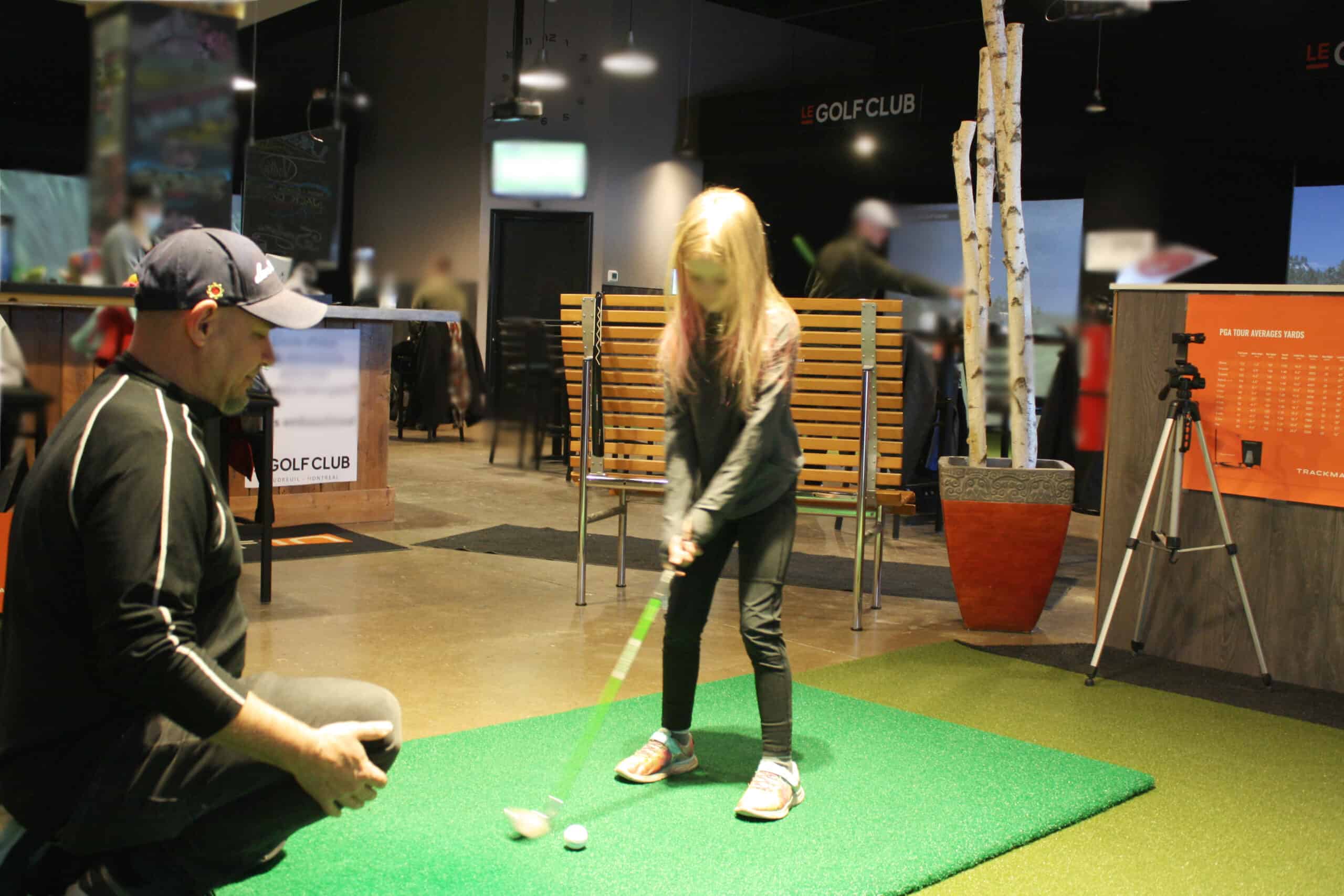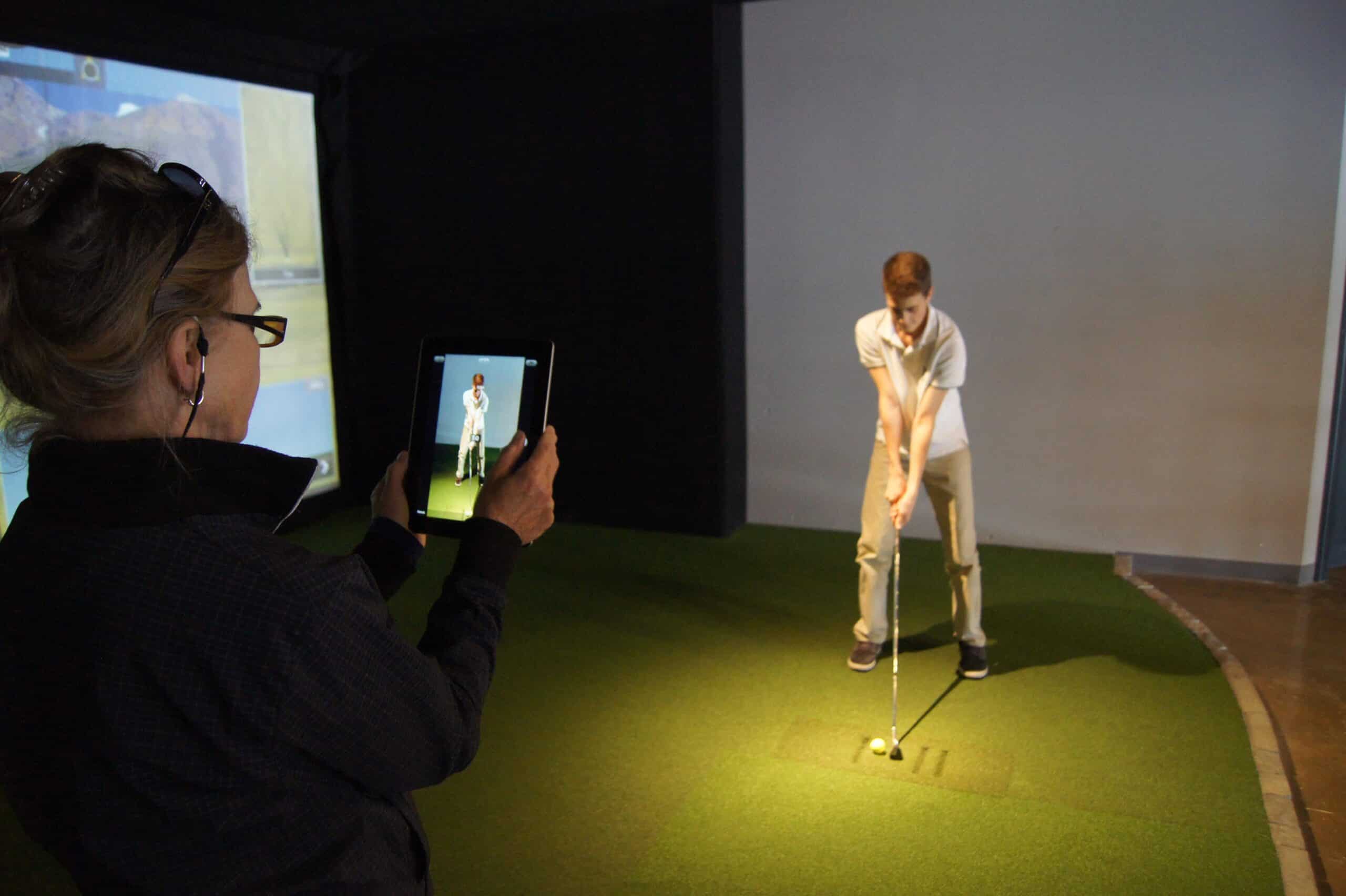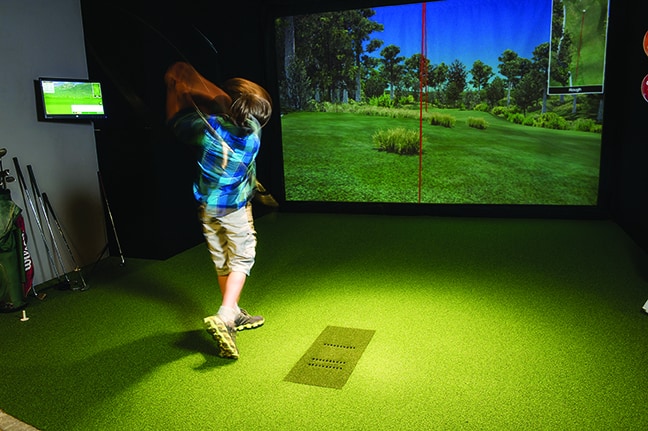 The indoor golf training facility Le Golf Club Montreal invites you to its summer camp.
Excellent opportunity for kids to learn or improve their golf with the latest technology available and without outdoor weather surprises.
Activities include:
Initiation to golf rules and wording
Body position and club grip
Drives, Short game and Putting
Golf on latest technology simulators
Golf target games
Personal videos of golf swing
Camp is bilingual French & English
Only available at our Montreal location
HORAIRE
July 4th to August 26th
Monday to Friday
Half-day of 3h
9am – Noon  /  1pm – 4pm
Limited places.
RATES
275 $ / week
825 $ / month
1275 $ / 2 months
Booking before Mai 1st
225 $ / week
725 $ / month
1175 $ / 2 months
AM + PM = Save 25%