Golf Lessons
Be ready for the next outdoor golf season.  Improve your swing.  Get more distance.  Reduce your spread.  Or learn golf from the basics.
A good swing is easier than a complexe one...
Winter is the perfect timing to take golf lessons.  It gives time to assimilate the new techniques before using them outside.
Lessons on golf simulators give a better feedback to the participant, see the complete ball trajectory and important stats : club face and club path, launch angle, carry and total distances, ...
You would like individual lessons or in bigger groups?  No problem.  Contact us and we'll make it right for you.
Organise a social event for your company.  The lessons can be configured for your number of participants, schedule and budget.  This is an excellent way to bring employees together in a fun activity.  No need to be an expert golfer.  All will leave with something they've learned.
We rent clubs on site.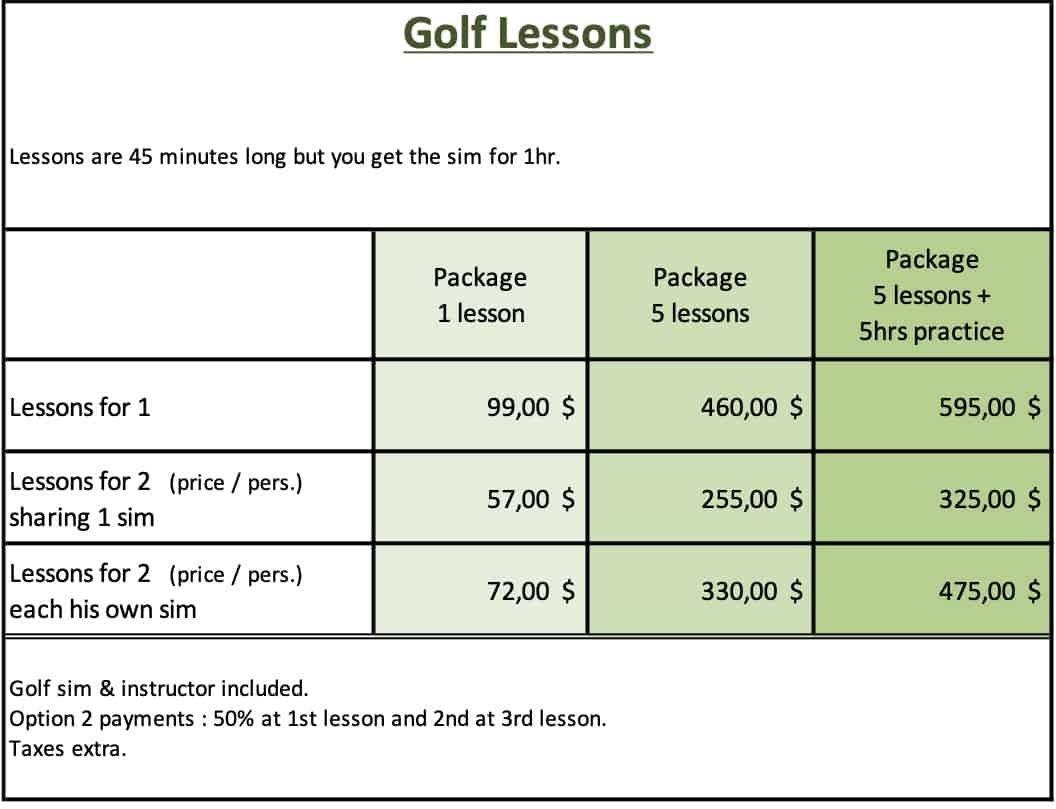 Profesionnal instructor

James Colin Davis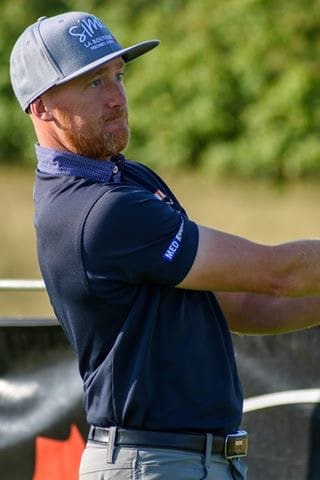 Assistant professional at Whitlock Golf & Country Club, James finished second in the 2019 Québec PGA rankings.
In 2015, James left his job in the television broadcast sector to pursue his dream of playing golf professionally. His ultimate goal is to compete on the PGA Tour among the best players in the world.
Though his passion is playing competitive golf, James loves working with his students as well as the satisfaction that comes from seeing their improvements. James does not apply a style based teaching system. Instead, he works with his students natural abilities in order to develop the best swing for them.
Thanks to his competitive experience, James also offers insight on course management as well as managing the mental side of the game as you go through the ebbs and flows of a round of golf.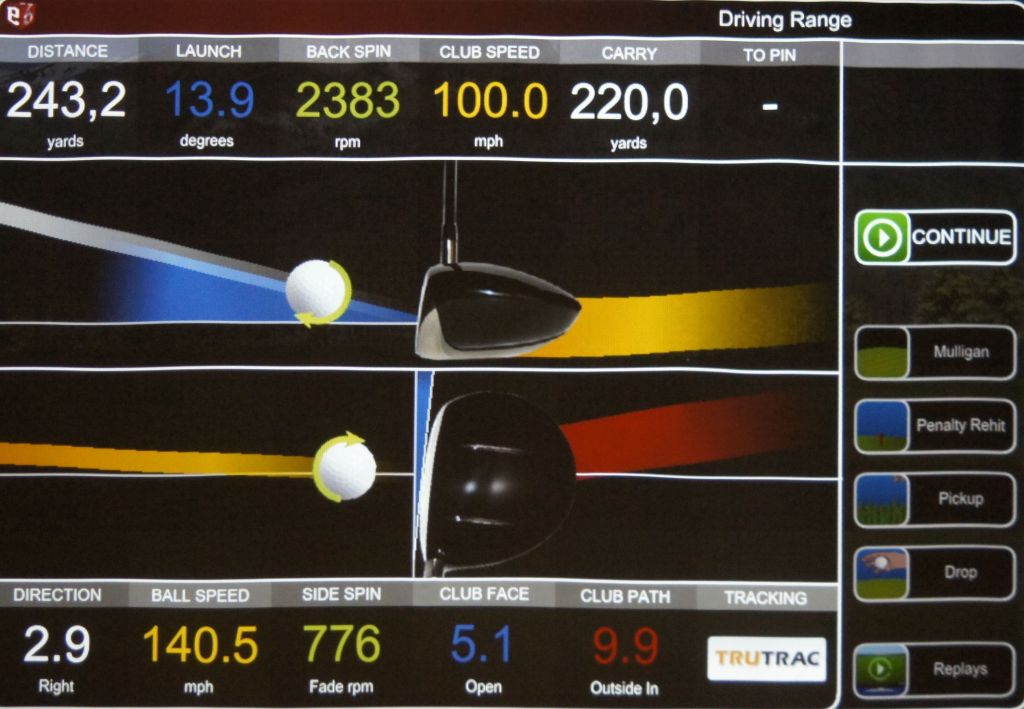 Golf Lesson in Vaudreuil-Dorion @ GOLFIN Dorion