THE TRACKMAN 4: MEASURE UP TO IMPROVE YOUR GAME
Our two indoor golf centers, in Vaudreuil-Dorion and Montreal, each offer you a practice net with a TrackMan 4 radar and the most recent version of the TrackMan Performance Studio software.
Equipped with two separate radars, the TrackMan 4 captures with precision and reliability the data of your club and the launch of the ball. It is also equipped with an internal camera and can also be connected, wirelessly, to one or more external cameras in order to take several view angles of the same swing.
Depending on your interest and experience, you can choose to display less or a lot of statistics that will be projected on the screen after each hit.
The TrackMan 4 can be setup to hit ball in different practice range in order to work on your long and / or short game.
Whether for a golf lesson or to check and improve your stroke statistics, the TrackMan 4 radar is the ideal precision tool.
Discover all the features and benefits of this great tool directly on the TrackMan Website.
Good practice!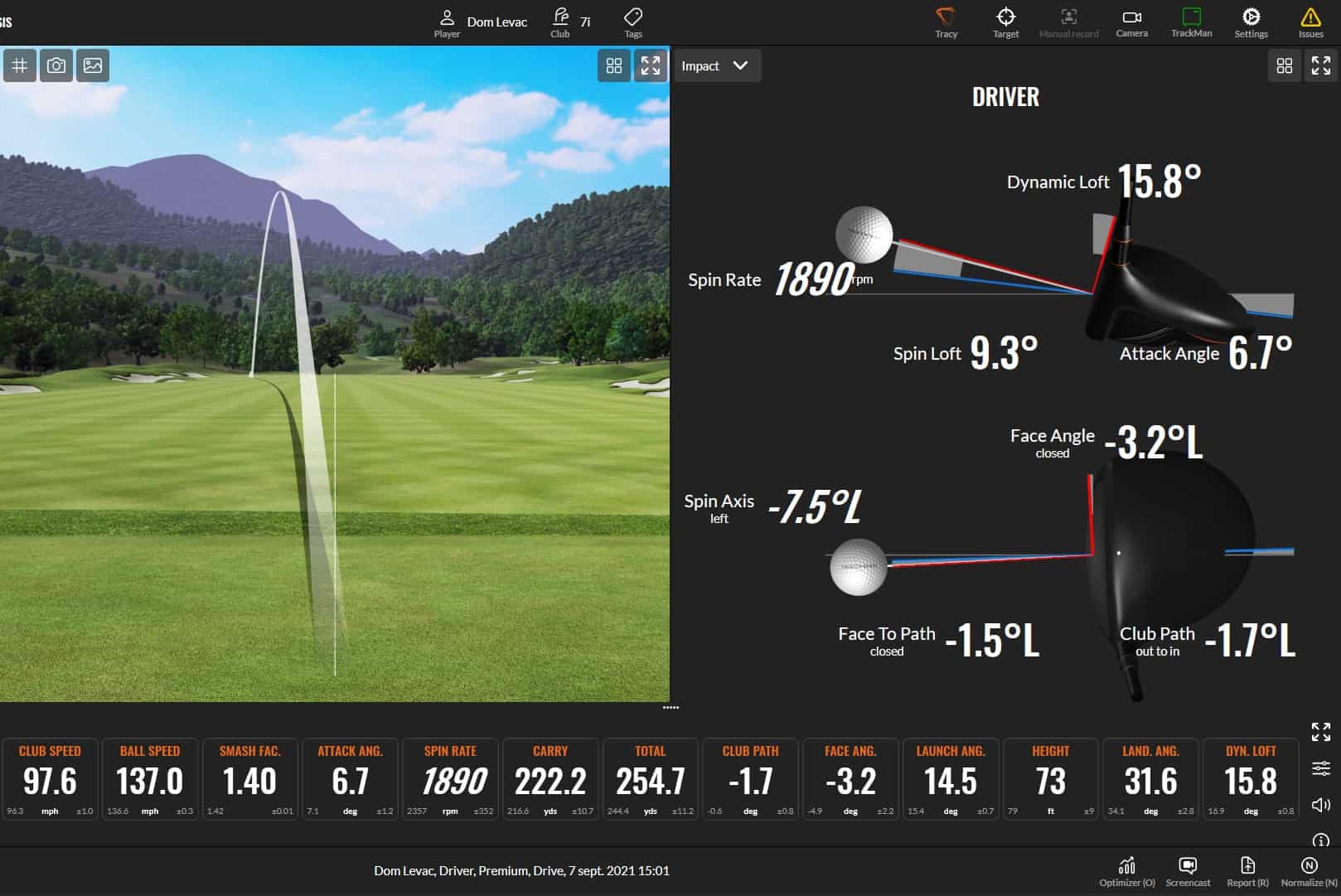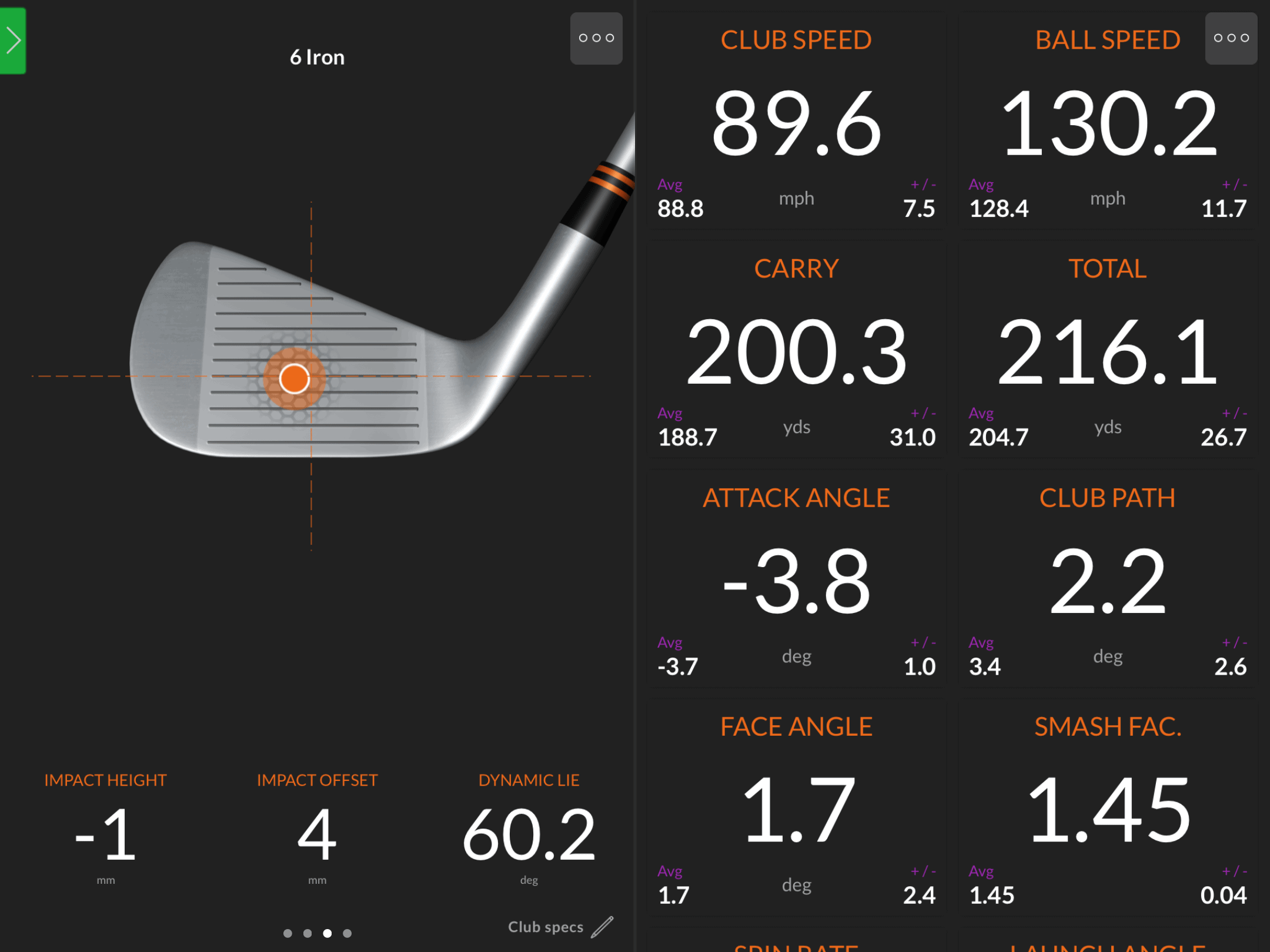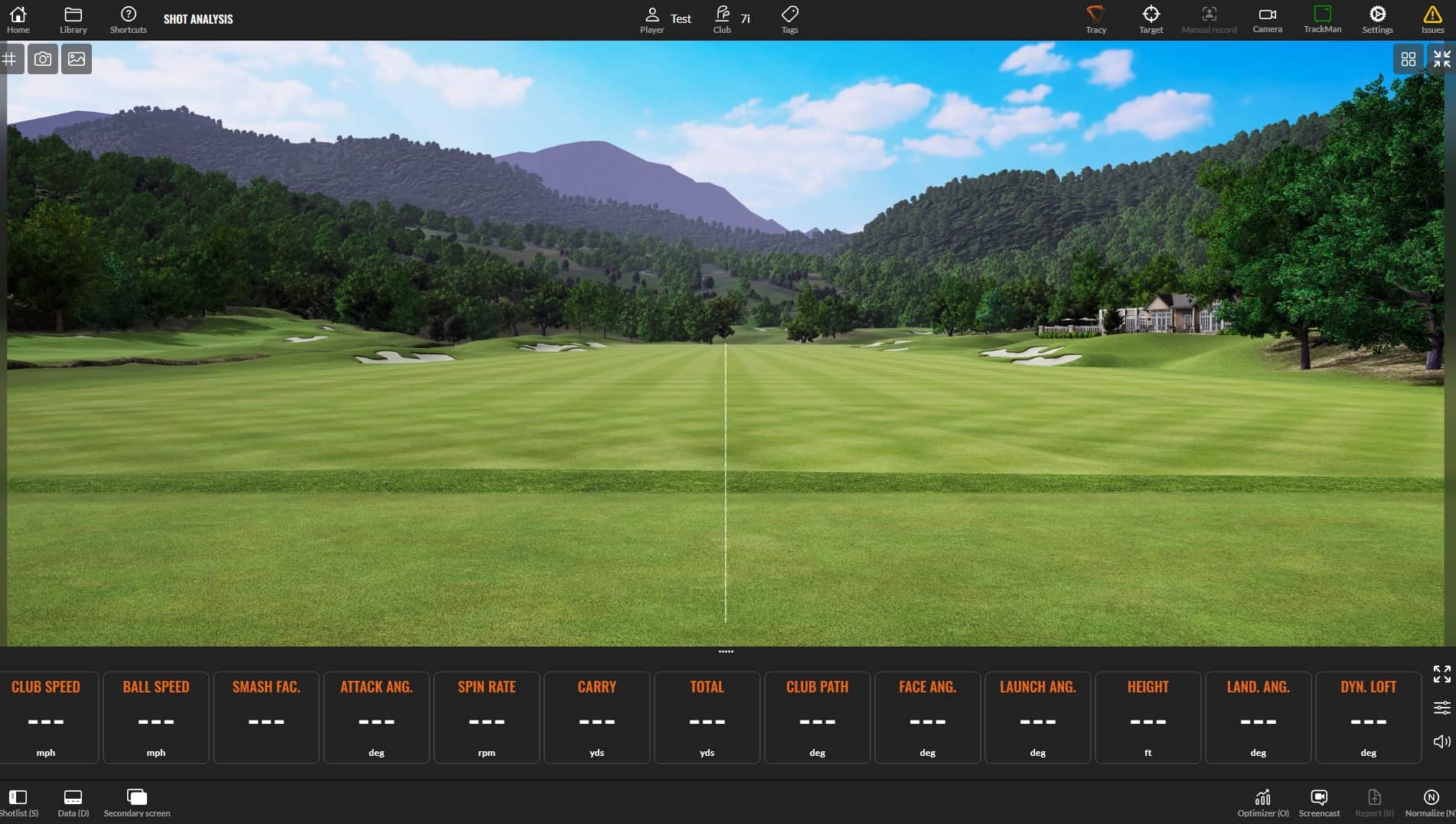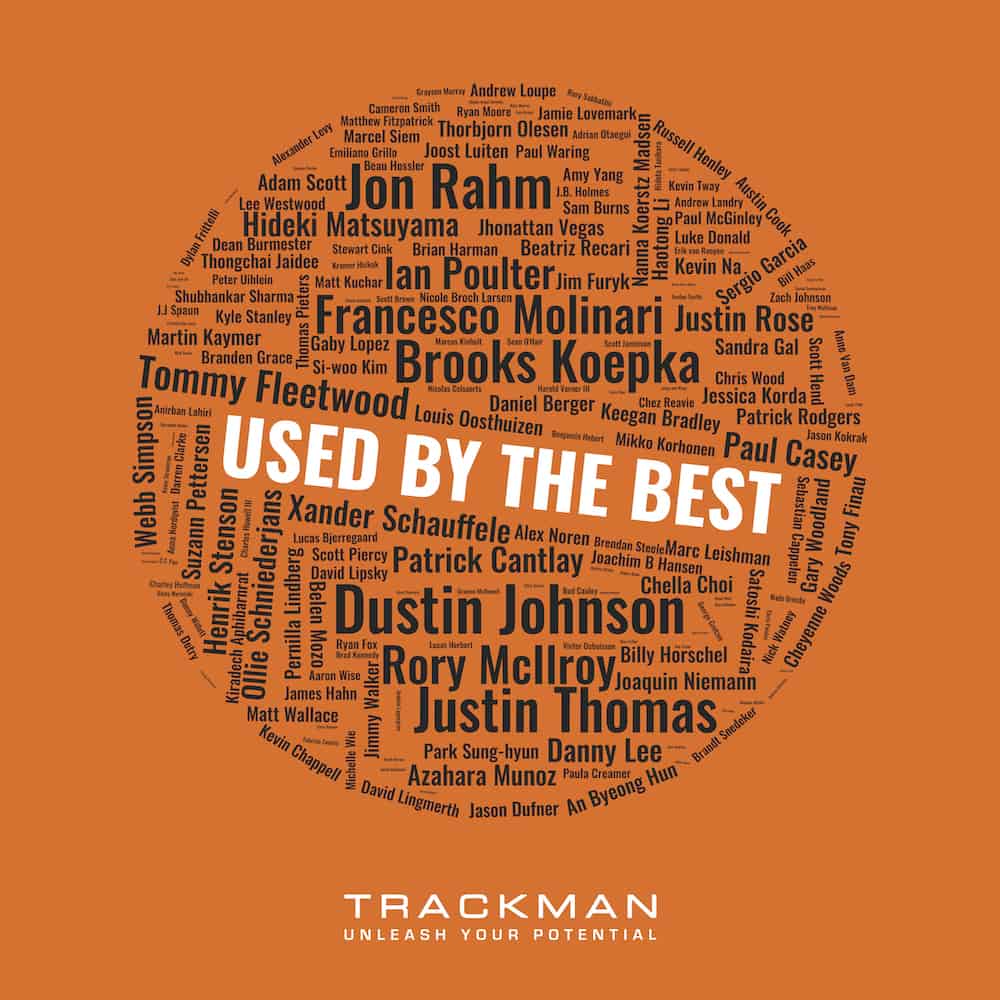 Want to know more about our golf lessons offered by professional instructors?