Discover our promotions, offered at different times throughout the year.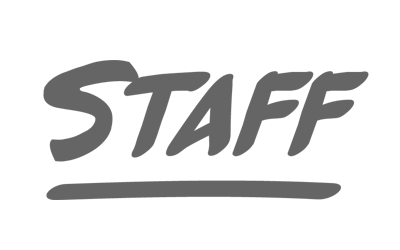 Looking for a new job with the best customers? Want to use your customer service and product sales skills? Want to work with a growing, repetitive and serious clientele? We have the job for you. Service Staff Greet customers Explain the golf simulator operation...
At LE GOLF CLUB, we offer players of different levels and budgets the tools to improve and perfect their golf. You can become a member or simply reserve your play area and «à la carte» equipment.