Discover our promotions, offered at different times throughout the year.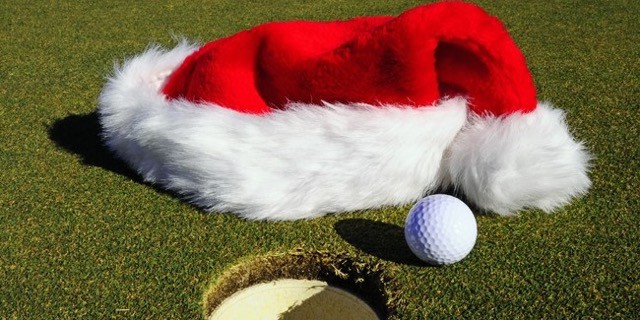 Offer a golf gift certificate.  Offer 60 golf courses from the most prestigious around the world, golf for all winter long.  Buy a gift that will sure be liked. Gift cards can be purchased at any value. Applicable on golf lessons, leagues, individual...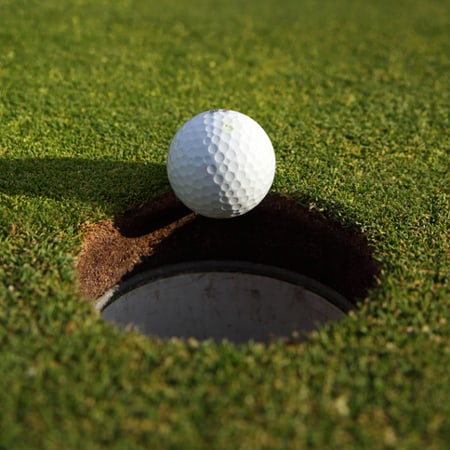 You are one of those who can do holes in 1?  GOLFIN Dorion will give you a free drink each time you'll do it. GOLFIN Dorion in Vaudreuil - Dorion.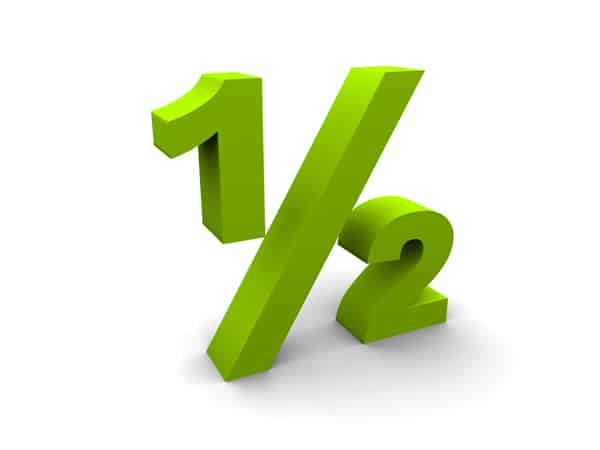 You didn't get enough? or your need more practice... Your 2nd game is ½ price - if availability permits. GOLFIN Dorion in Vaudreuil - Dorion.
At LE GOLF CLUB, we offer players of different levels and budgets the tools to improve and perfect their golf. You can become a member or simply reserve your play area and «à la carte» equipment.