TRY OUR NEW PRACTICE AREAS
Available at out new indoor golf center of Montréal, our new practice nets and practice putting green already helped many players with their game.
Accessible for all level of golfers, for less bucks, these areas are roomy and well designed for yours to enjoy. Improve your game where it counts… on the score card!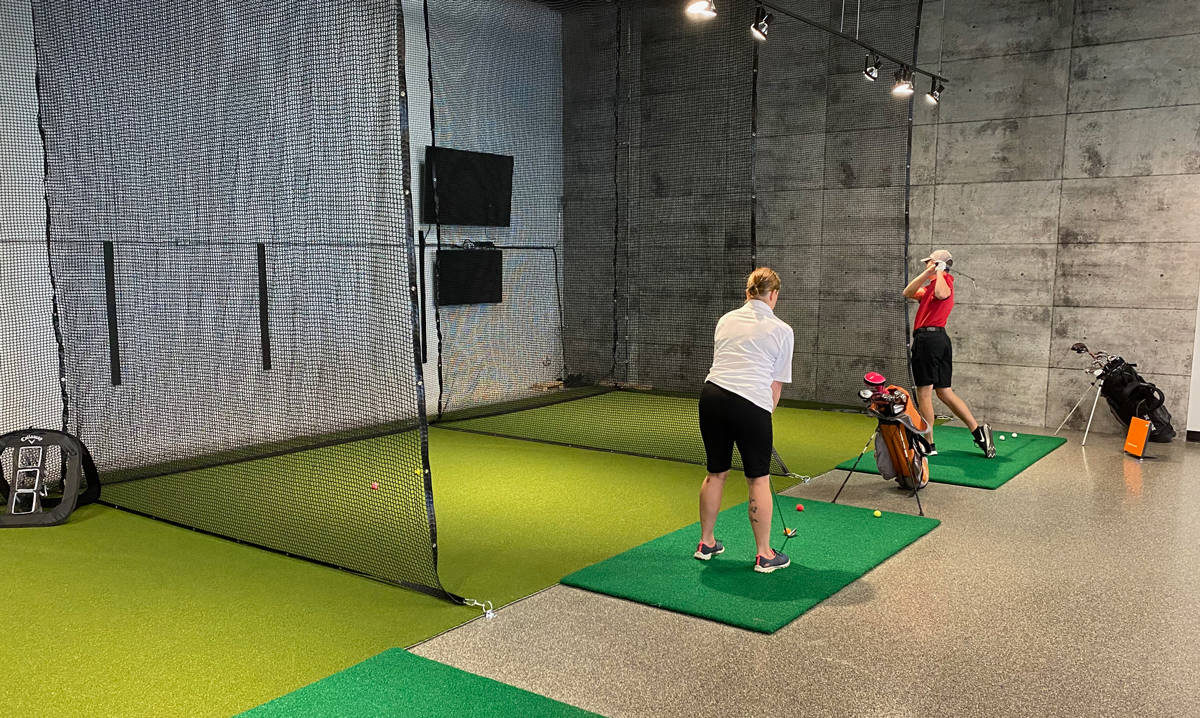 PRACTCE NETS
You like to hit balls but are no fan of all those electronic sensors? With our practice nets, no frills; balls, clubs, a net and your sweat!
Thanks to our absorbent hitting mats, you will avoid the shocks caused by too hard surfaces. And you will certainly appreciate our spacious and comfortable spaces.
Whether you are an experience golfer who is already practicing for next season or new addict that doesn't want to stay rookie for long, our practice nets zone will help your game!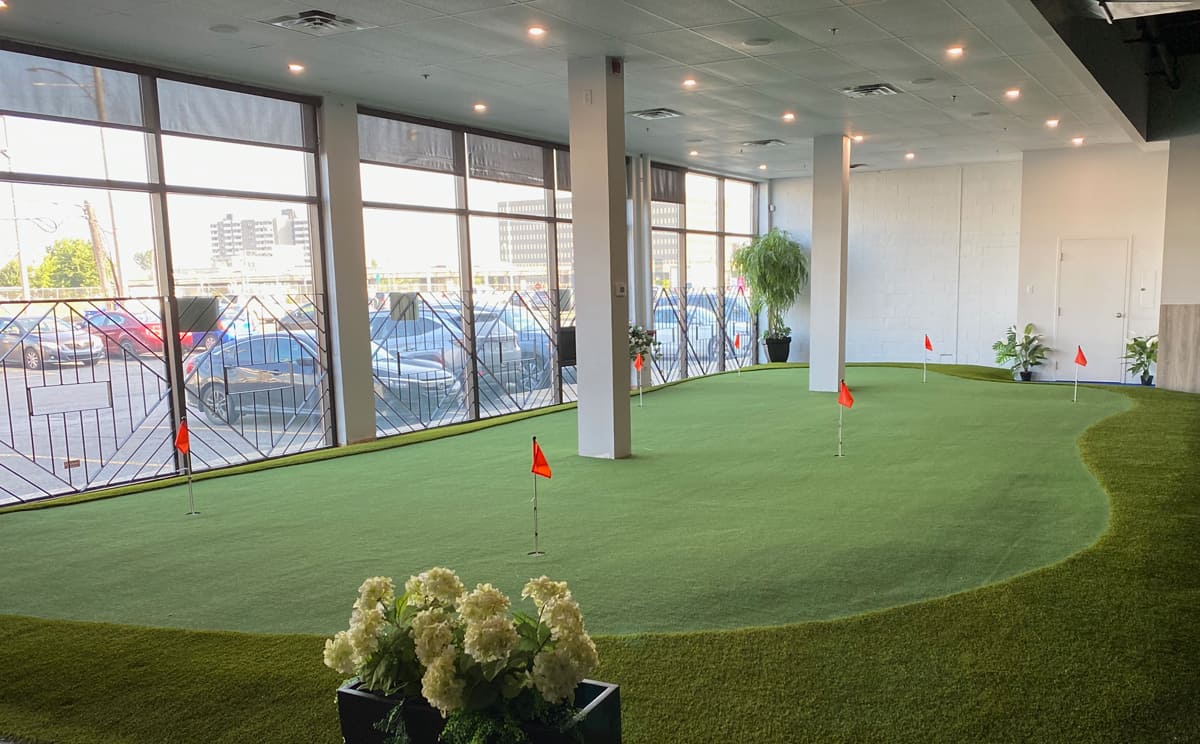 PUTTING GREEN
Try our new 1500 square feet practice putting green with 7 cups and many breaks.
Whether it is to practice your putting alone, with a coach for a lesson or a friendly contest with your golf buddies, you will enjoy our top of the line putting green.
Note: The green speed has been calibrated to 10.5 on the Stimp meter.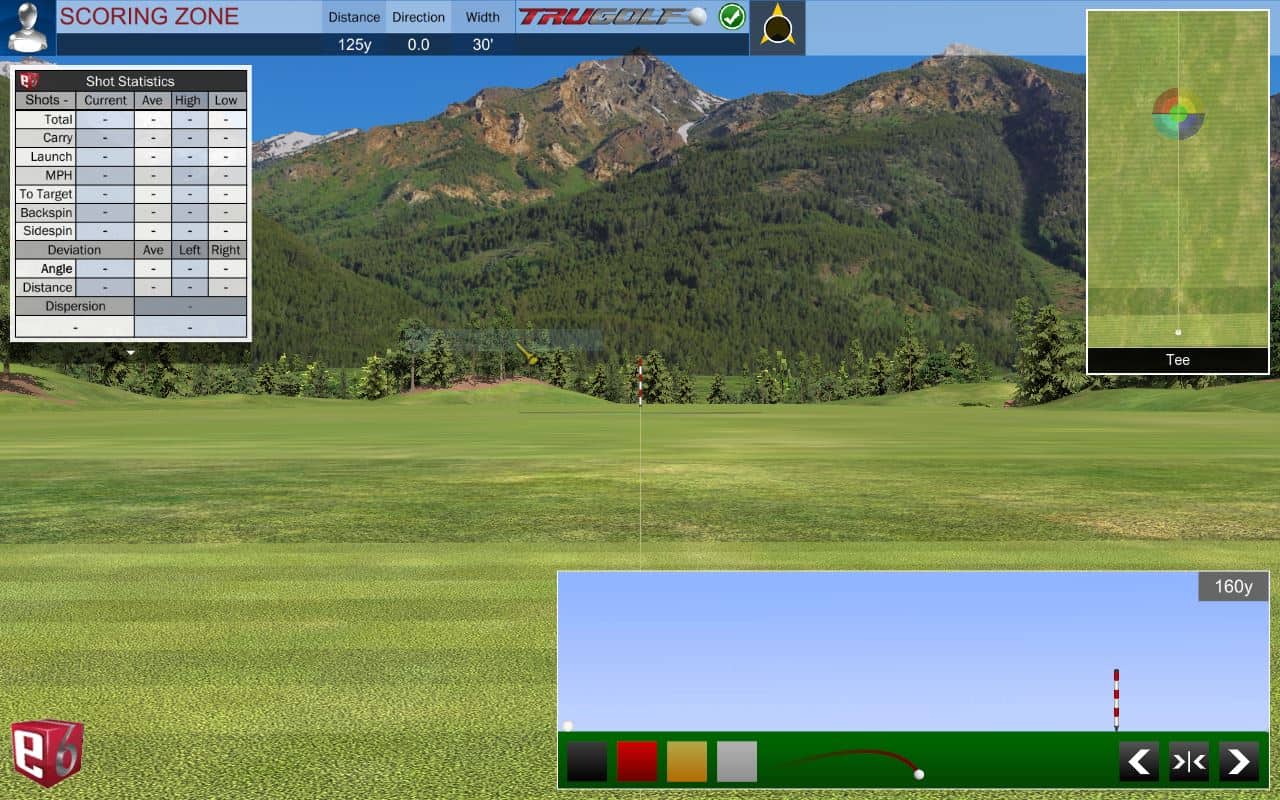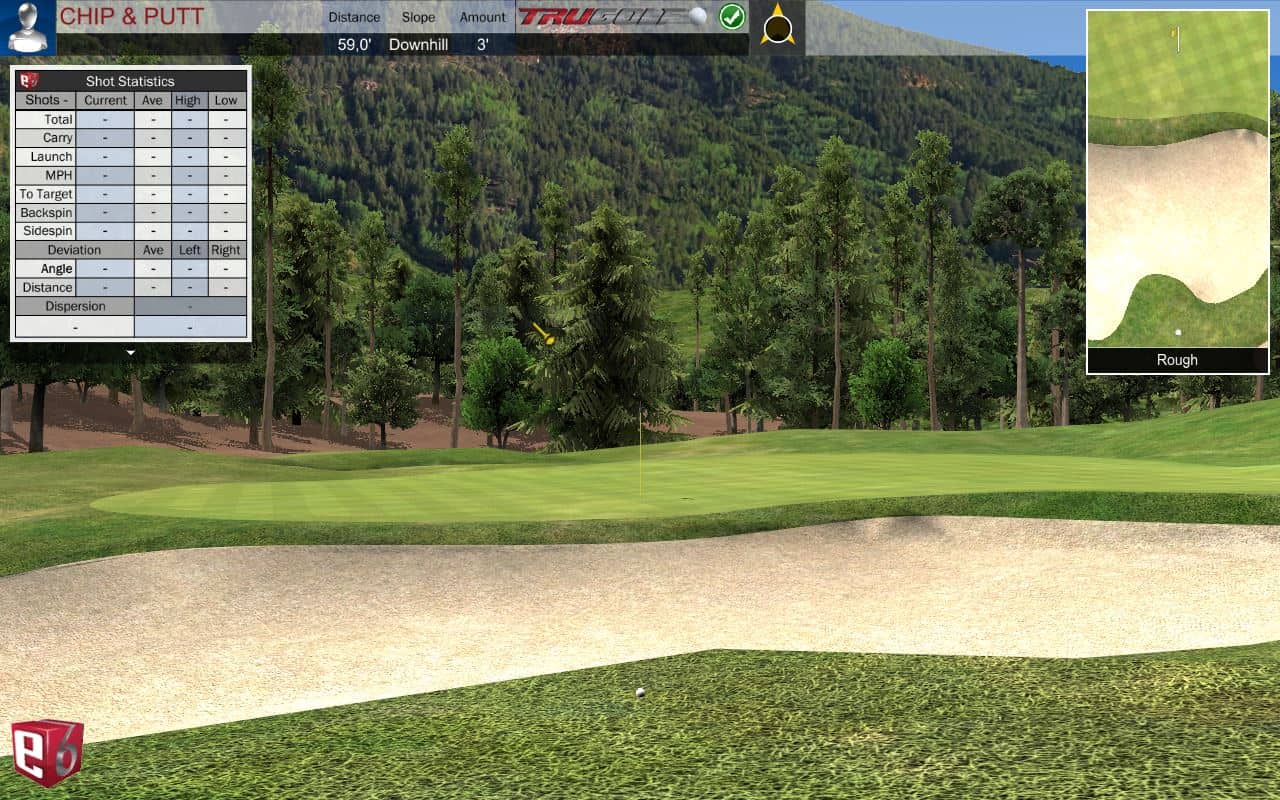 VIRTUAL PRACTICE RANGE
Our golf simulators offer you the best practice golf range possible, much more than a simple driving range.
In addition to show your ball flight for the whole trajectory, to compare it with previous flights, the golf simulator virtual practice range shows your swing and ball statistics in an easy and clear presentation. You don't have to guess no more what happen and why the ball did what it did. You get all the information in front of you.
Sharpen your short game and putting by positioning the ball and the flag as you wish.
Better information => Better practice => Better Results
Want to try an indoor golf league?
Now is the time.