Combine indoor and outdoor golf this season
This season combine your outdoor golf games with indoor practice session on the best equipment available
Take advantage of data from Golf In simulators and e6 Connect software and the high precision of TrackMan to improve your outdoor golf and increase your pleasure (or reduce your frustration…).
Our equipment allows you to view your game data, practice sessions and video recordings from your mobile device or personal computer.
Play games with friends in the evening with food and drinks.
Mosquito-free golf…
$339 +tx  
New
The package is also now available at $175 +tx for kids 15 and under when purchasing an adult package.  
Valid until September 30.
Only in the center of Montreal.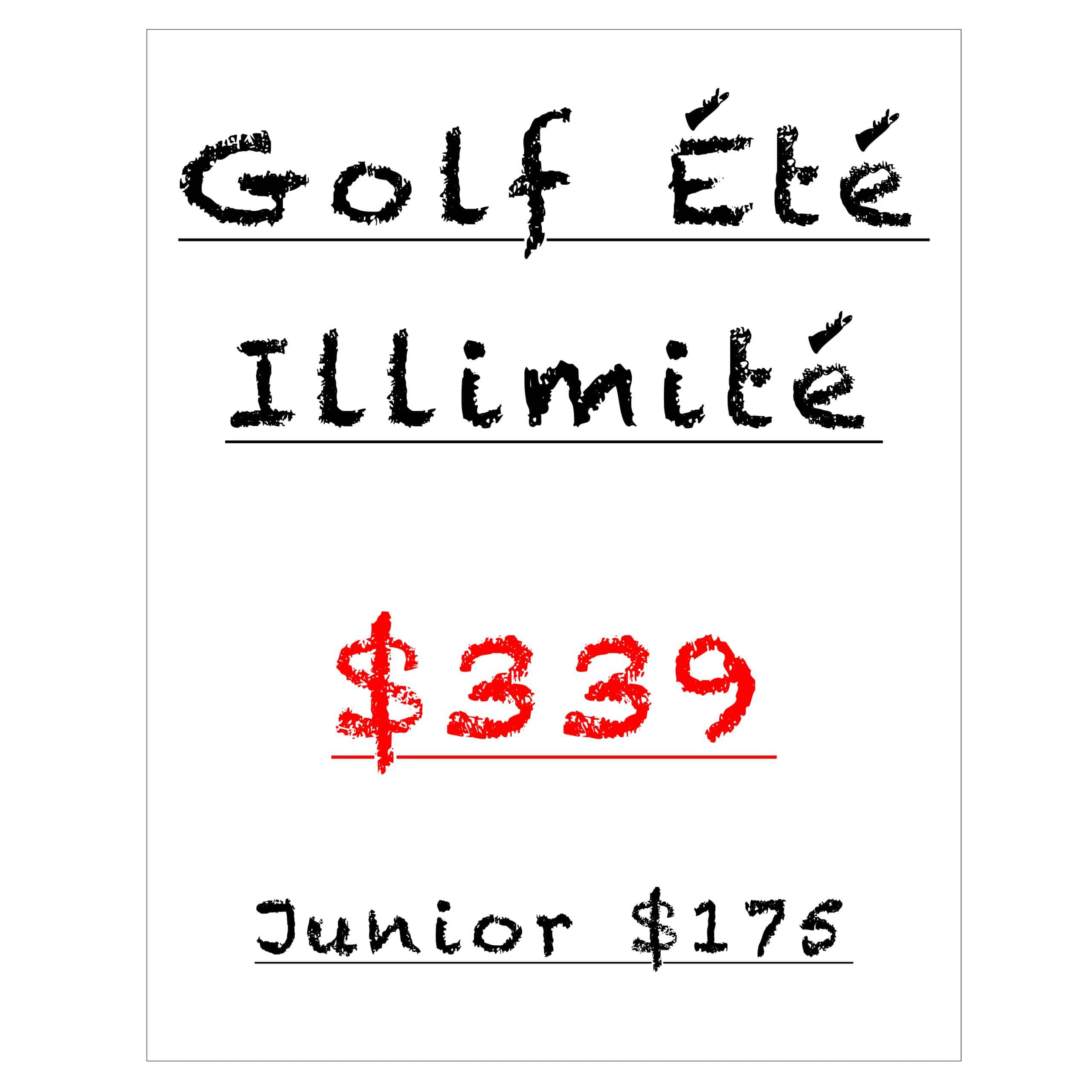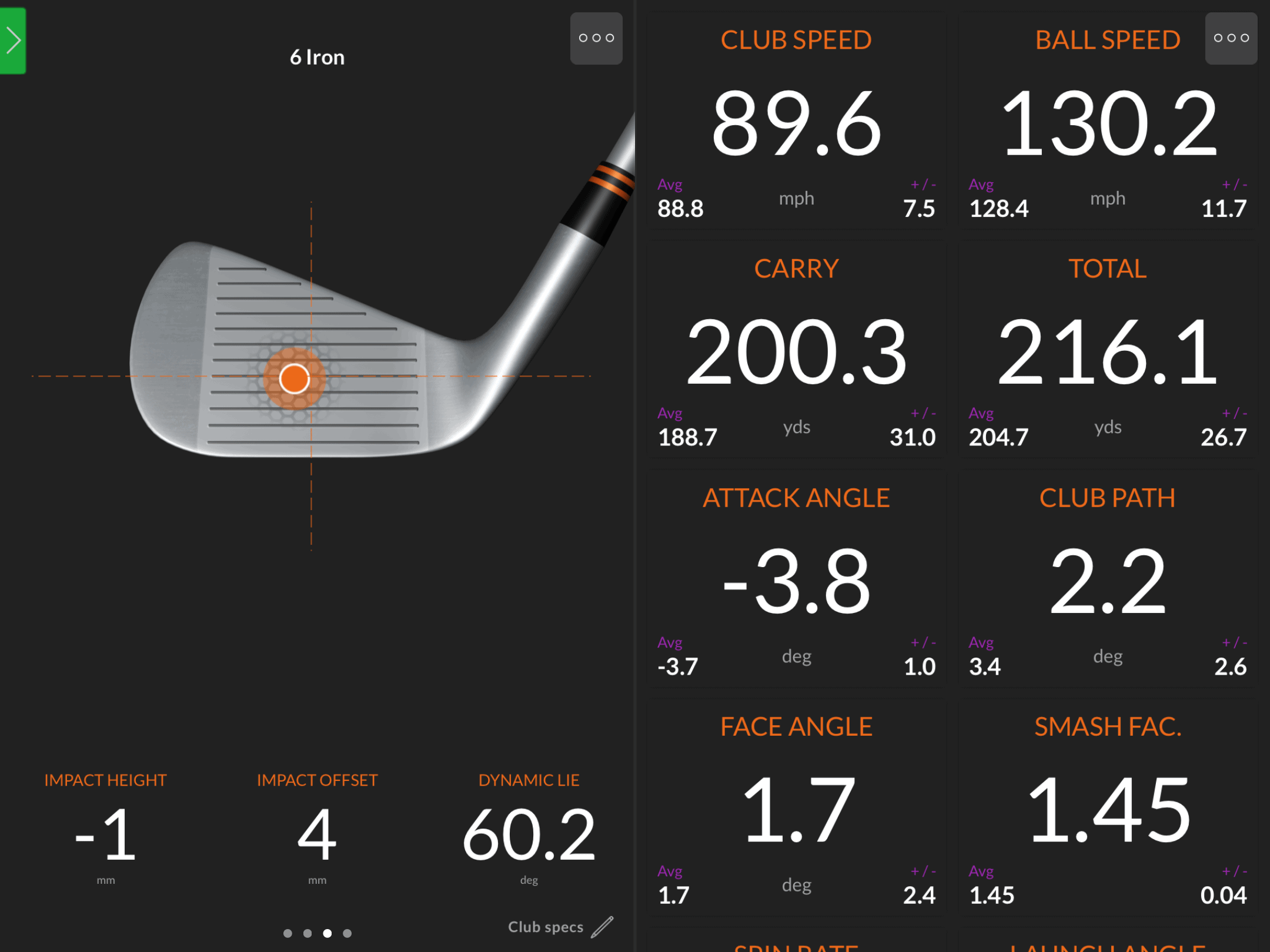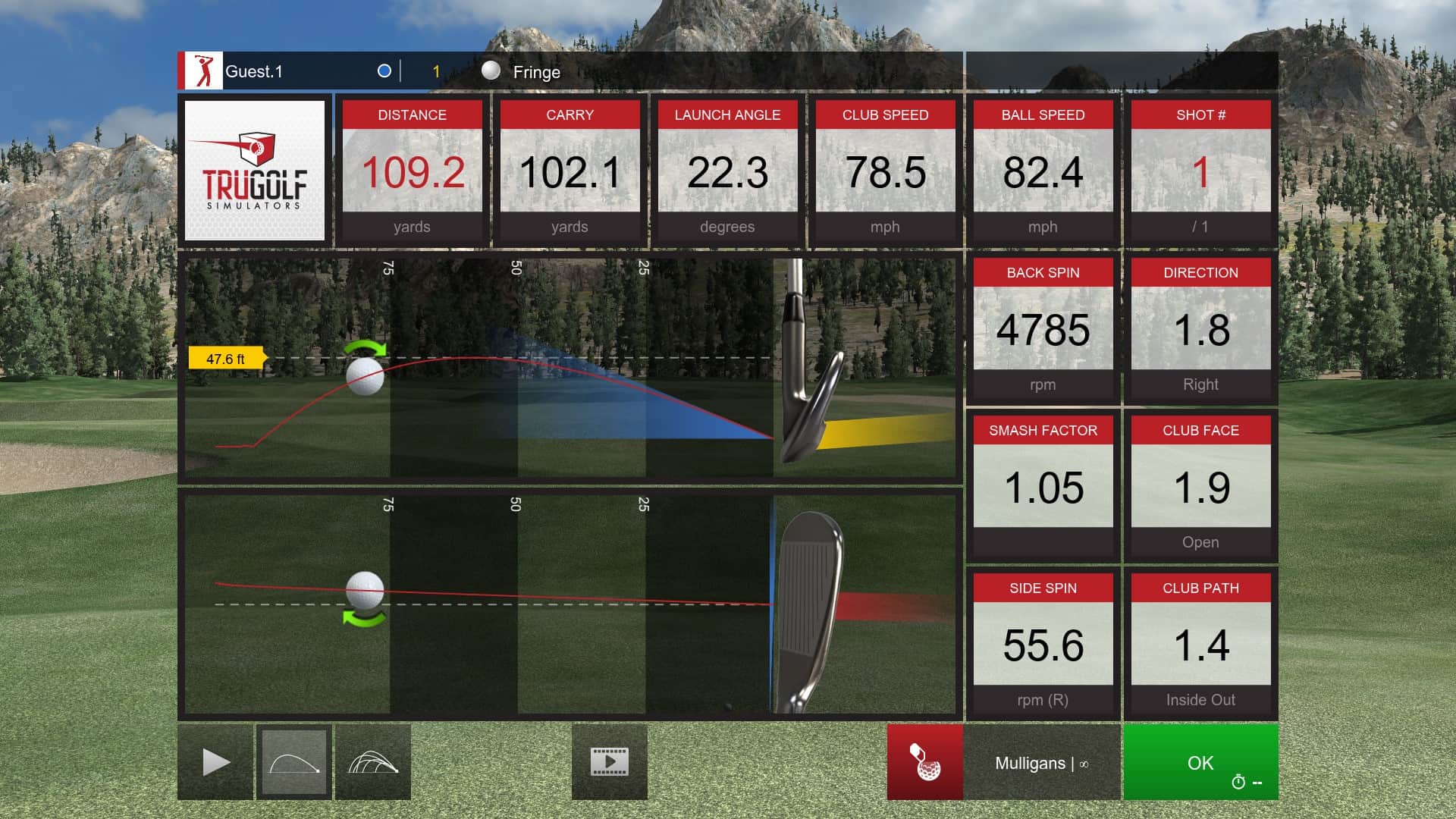 Chez LE GOLF CLUB, nous offrons aux joueurs de différents niveaux et budgets les outils pour améliorer et perfectionner leur golf.