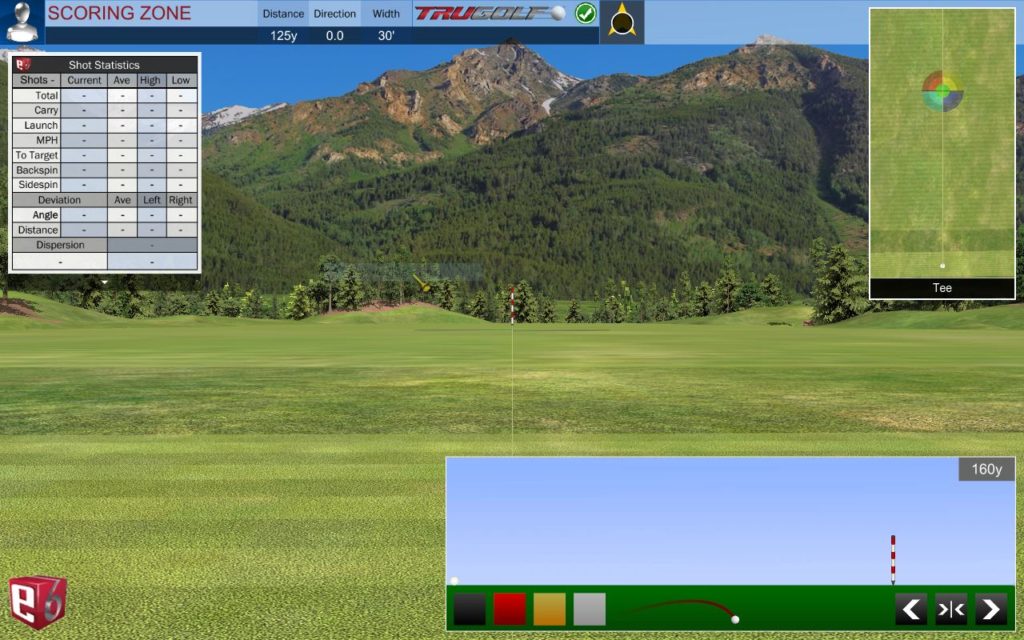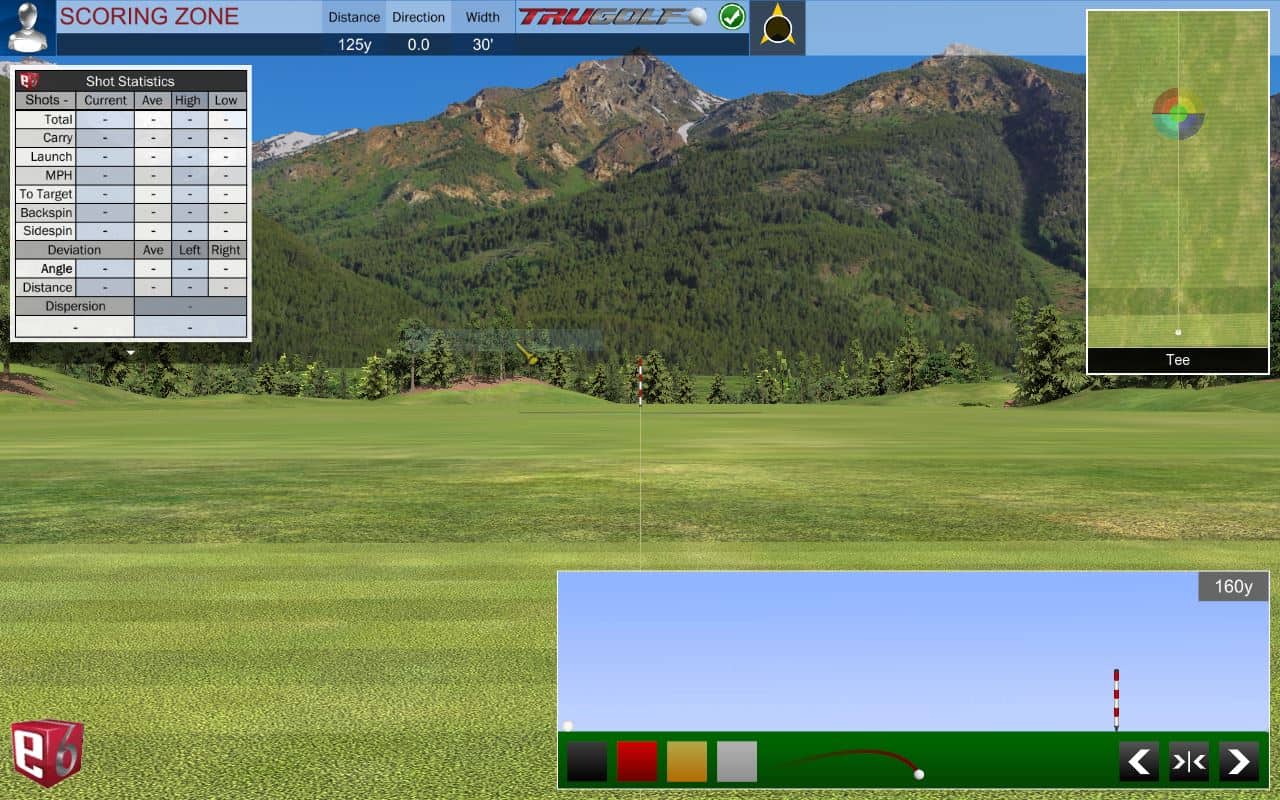 GOLFIN Dorion offers you the best driving rang possible.
You can see graphically the trajectory of your actual shot and the previous ones so you can compare.
It also gives stats about your actual shot (length, carry, angle) and minimum, maximum and averages of the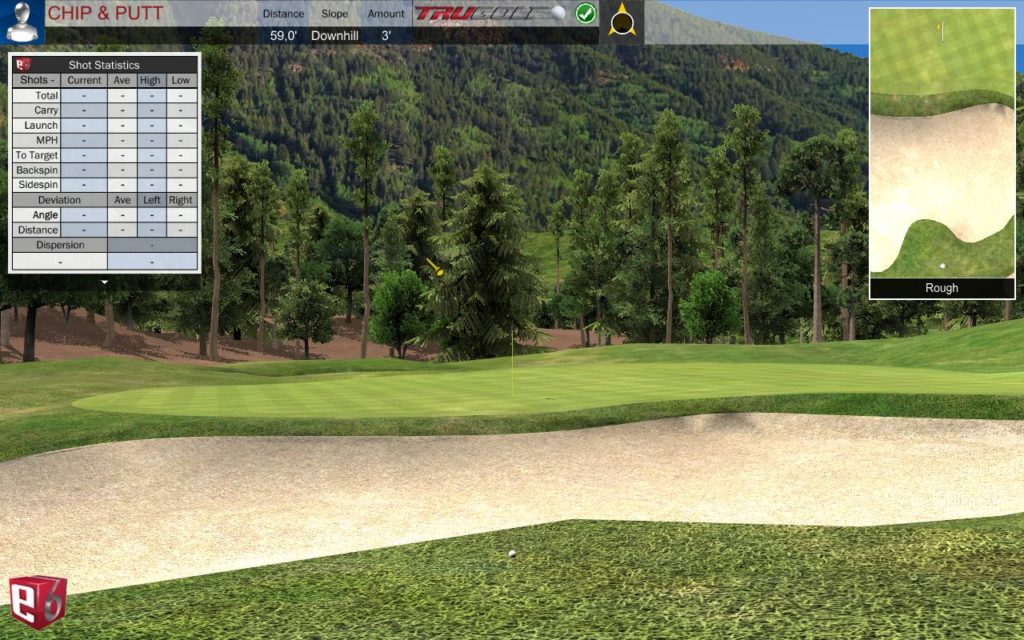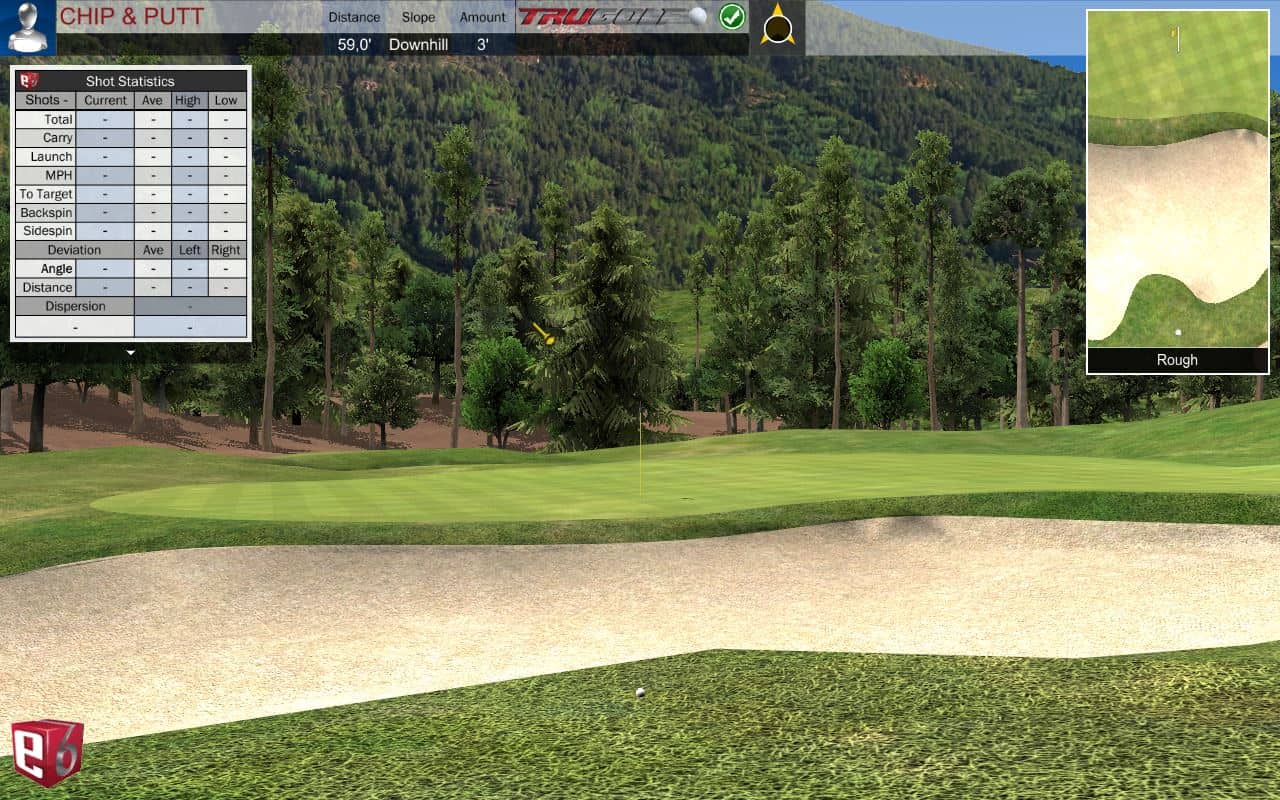 ones before.
Of course you still have the TRUTRAC data after each shot so you never have to guess why some shots are going where they do.
The GOLFIN Dorion driving range will really help you focus on what it takes to send that ball where it should be going.
Come and try the bull's eye zone. You can position the bull's eye yourself in order to practice shots you want to.
You can position the flag for chips or putts and also position your hitting place.
Better information -> better practice -> better results